---
---
The HairStuff ™ Silicone Head Massager Brush IS PERFECT FOR REMOVING DANDRUFF AND GIVING A GOOD HAIR MASSAGE!!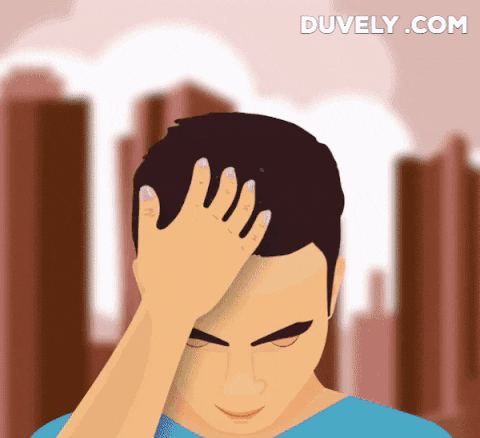 We understand how annoying and embarrassing it can be when dandruff keeps popping up. Well, our HairStuff ™ Silicone Head Massager Brush is tested and guaranteed to remove dandruff in up to 3 weeks.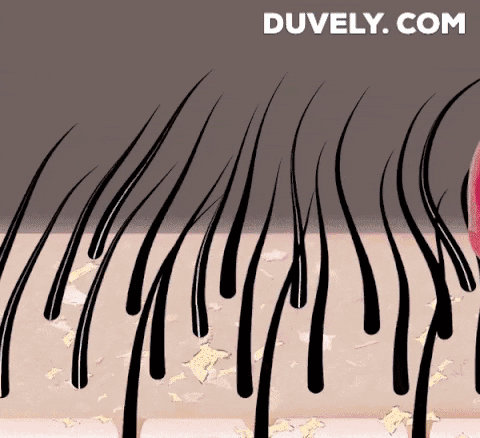 FEATURES
🧖‍♀ IMPROVEMENTS AFTER 1 WASH!
The revolutionary HairStuff ™ Silicone Head Massager Brush is the best natural solution to eliminate all your dandruff problems. The medical grade silicone bristles effectively remove the buildup of bacteria, fungus, and dead skin, which is what leads to dandruff. In addition to that, it is also designed to lift and blend the natural oils within your hair, ensuring a healthy and fully nourished scalp.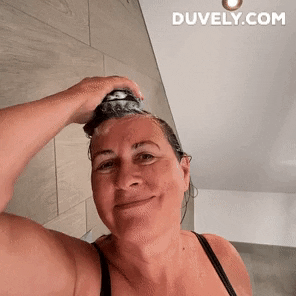 🧖‍♀  REMOVE DANDRUFF PERMANENTLY
To cure dandruff successfully, we simply have to address the root of the problem. In addition to dandruff, you may also have experienced extremely frustrating itchiness, caused by a build-up of oil, dirt, and dry skin that blocks the pores on your scalp. If left untreated, dandruff can get very bad and, in some cases, lead to hair loss in men.
The HairStuff ™ Silicone Head Massager Brush directly addresses these issues by massaging and unblocking pores, dirt build-up and dry skin.
 Leaving your hair healthier and free of dandruff.

Reduces thinning and promotes hair growth for thicker, fuller hair
The HairStuff ™ Silicone Head Massager Brush not only solves dandruff problems, but also stimulates the blood vessels under the scalp, enhancing the faster circulation of nutrients and oxygen to the follicles. Which also leads to thicker, healthier hair growth and less thinning.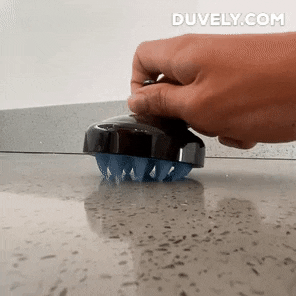 🧖‍♀  SOFT MEDICAL GRADE BRISTLES FOR TOTAL RELAXATION

Anti-tangle bristles, unlike fingertips, can penetrate deeply to cleanse your hair roots, dislodge dirt, and simultaneously give you a spa-level massage. The HairStuff ™ Silicone Head Massager Brush will leave your hair and scalp cleaner and healthier than ever.
BENEFITS
👌 Eliminate dandruff
👌 Reduces weight loss.
👌 It stimulates hair growth.
👌 Eliminates dead skin cells and the accumulation of oil on the scalp.
👌 Improves blood flow to your scalp.
👌 Anti-tangle technology
👌 Soothe dry or itchy scalp
👌 Incredible Spa Worthy Scalp Massage
👌 Suitable for all types of hair, including extensions, weaves, etc.
HOW DO YOU USE IT?
💁‍♀️  Simply apply shampoo to the entire scalp
💁‍♂️  Hold the brush with the handle in the palm of your hand and slowly massage the shampoo around your entire scalp in an up and down motion.
💁‍♀️  Use as much pressure as you want or whatever is most comfortable for you
💁‍♂️  Repeat every day for the best results.
---