---
---
Spectacular Elemental™ Screen Disinfectant Cleaner for ALL portable devices: PC, SMARTPHONES, TABLET, LAPTOP ...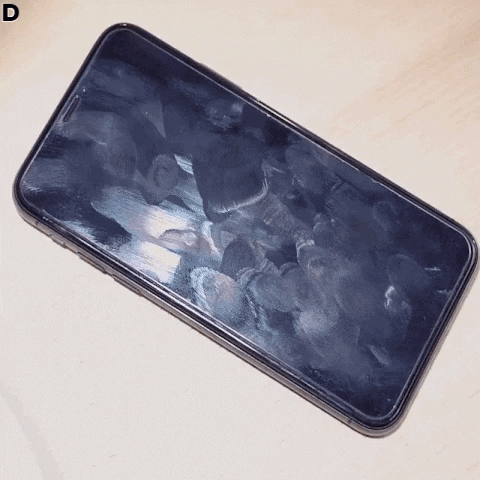 FEATURES
📲  REMOVE DIRT AND BACTERIA FROM YOUR ELECTRONIC DEVICES!
Have you thought about the number of times a day you let your cell phone touch your face? And to make matters worse, the various bacteria that permeate your cell phone can remain alive on surfaces made from a variety of materials. But don't worry because with just a few steps and a swipe of Elemental ™ Screen Disinfectant Cleaner you will keep 6 different types of bacteria away from your touch screen! Not just for mobile phones, Elemental ™ screen disinfectant cleaners work for all electronic devices as well.
📲. EASY TO CARRY SO YOU CAN WALK!
The Elemental ™ Disinfectant Screen Cleaner bottle is portable and lightweight, allowing you to take it with you wherever you go.
PS: Works well on both electronic device displays and electronic device housings! Staying protected when you leave home should be your top priority, and this screen cleaning bottle takes the pressure off of traveling with a virus-laden phone.
📲  SPRAY AND CLEAN ON THE GO!
Yes, you don't have to worry about keeping the hits with you. Just spray the screen and clean it with the mini duster. With a swipe of Elemental ™ Screen Disinfectant Cleaner or two, your phone or device will be sparkling clean. Its ingenious microfibers remove dead skin cells, fingerprints, and germs from screens and devices. Re-familiarize yourself with what your smartphones used to be! NO MORE SMUDGES.
📲. FREEFROM ALL KINDS OF AMMONIA OR HARMFUL CHEMICALS
The liquid inside the Elemental™ Screen Disinfectant Cleaner bottle is respectful with the environment, which allows it to contribute to conservation. Have you ever looked at your phone and got mad after seeing stains all over the place. You can stay away from stains all the time with Elemental ™ Screen Disinfectant Cleaner!

FUNCTIONS
✔ Cleaning
✔ Disinfection
✔ Anti static
✔ Degreaser
✔ Remove oil and fingerprint
Scope of use
current use for mobile phone / tablet / laptop / indicator / television screen

SPECS
😊  Material: AS + True super fiber + protective shell
😊  Size: 3.45inx1.1inx1.1in
Using methods
1. Spray the cleaner head onto the screen from a distance of 1 to 2 of the 3.9in
2. Remove stains by gently wiping the fiber cloth from the bottle.
3. After cleaning, it is like new.

---