---
---
🐶The bath brush contributes to a shiny coat. Use it every time you bathe your pet.🐱
Make your pets like it bath!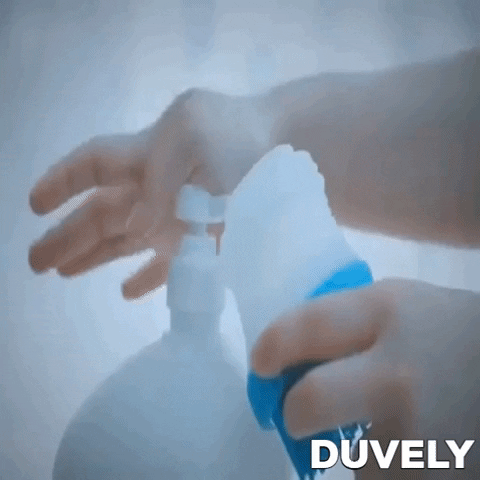 Pet bath brush with shampoo dispenser. It has a silicone brush head that is soft and comfortable and can be used for cleaning and massaging your pet at bath time.
Produces foam evenly no hassle of producing foam by hand. It can even provide a spa service when you bathe your pet.
It is easy to assemble and disassemble, practical to use, very light and ergonomic. It has a storage box for the pet soap or shampoo. Allows you to pour the appropriate amount of bath lotion into the box while the top lid is open. Press the top to release the necessary amount of shampoo when washing your pet, and then the bath lotion will be brushed along the silicone brush.
⭐Details
📌Open the container and fill it with the shampoo or conditioner.
📌Press the button to distribute the product on the layer.
📌The bristles will remove loose hair so that the shampoo or conditioner will better penetrate your pet's skin.
📌The rubber tips help foam and remove dirt from the pet's coat.
📌It can also be used on the dry dog to remove dirt, dust and dead hair.
⭐Features



Soft silicone dog bath brush our dog massage brush is made of soft silicone bristles that will not harm your dog, but will clean it so effectively. A great interaction for you and your dog to massage its skin, remove dust, loose and detached hair.
Multifunctional pet bath and massage brush: with shampoo dispenser design, the pet brush can not only provide a quick and deep wash for your pets, but also massage the skin to improve blood circulation, giving your dog a very comfortable bath.
Convenient to use: The special non-slip grip design offers a comfortable grip when taking a shower for your dog. Simply squeeze lightly and the shampoo can come out easily, which is quite convenient and saves more pet shampoo.
Easy to clean: simply open the lid at the top so you can clean the brush easily and quickly after having a comfortable bath for your dog.
---