---
---
EXCLUSIVE PERFORMANCE COMPRESSION GLOVES


For Arthritis, Gaming, Artists and More



BEATING HAND ARTHRITIS IS IN YOUR HANDS.
 Want to relieve your hand pain?
Discover stronger hands today! Providing gentle compression and therapeutic heat throughout your hands and wrist, these gloves alleviate pain while keeping your hands comfortable and dry. Use them for relief, prevention and recovery. Enjoy your craft pain-free and with ease!
RELIEVE PAIN AND INCREASE STRENGTH INSTANTLY
Testimonials
⭐⭐⭐⭐⭐ 120+ Reviews


"My arthritis and carpal tunnel have kept my hands achy and swollen for years. The day these arrived my hands were completely flared up and burning. I immediately felt relief from the slight pressure the gloves provide. I ended up falling asleep with them on and woke up with almost no pain! I love them! These are the best ones because they are extremely comfortable and don't cut off circulation - I will definitely be buying another pair!"

There Is No Other Performance Compression Gloves That Compares To It
Compression Glove provides comfort for your hand so you can focus on your work, workout and everyday activities. The wrap surrounds your wrist with 360 degrees of support and the stretchy glove offers mild compression, all while providing great range of motion. Rely on the support of the Performance Compression Glove.
The Best Performance Compression Gloves For Your Hands!
Compression gloves are a traditional means of providing compression and support to the hand and fingers in helping to manage and treat upper extremity Lymphedema, but may also be used to treat soft tissue edema and arthritic joint pain.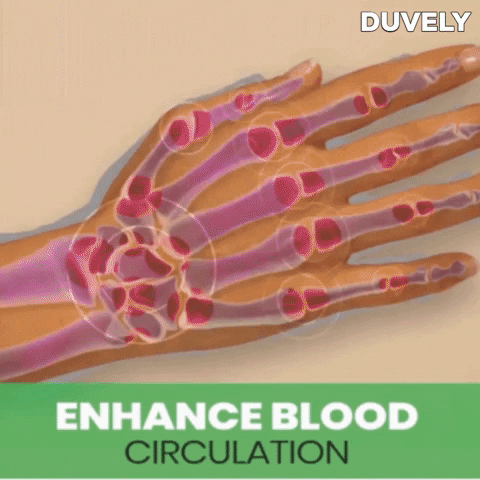 Only those who have arthritis, osteoarthritis or tendonitis know the horrible and uncomfortable pain. You'd be glad to know that a renowned group of orthopedists created a pair of gloves capable of relieving pain without the use of antibiotics or creams.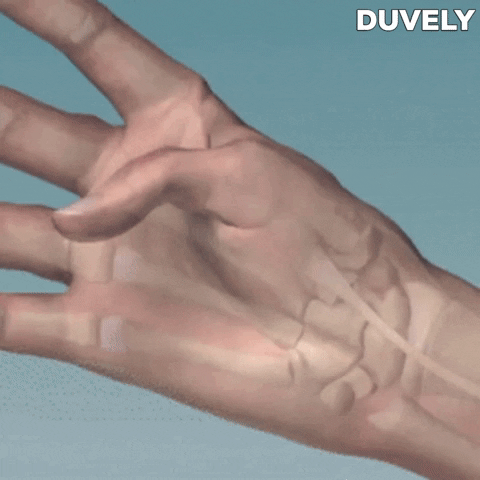 The warmth and compression that Compression Gloves give provide relief from aches, pains and inflammation. It has auniversal size and will comfortably fit in your hands without restricting your hand movements. No matter how much you spend on painkillers, you will soon discover that these gloves are a must-have.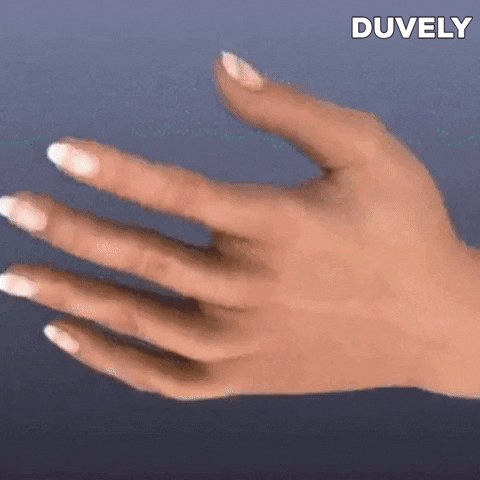 "Upon receiving my order, I immediately put them on and the compression of the gloves covering my hands were totally awesome. My hands stayed warm dand the gloves felt like second skin - my hands for the first time in YEARS felt like they were manageable again."
Relieve pain and discover stronger hands in minutes!
FEATURES
Triple effect of stimulated compression. Relieves pain from arthritis, osteoarthritis and tendonitis.
Effective even when wet. Can be worn when washing dishes, clothes, etc.
Pain Relieving Compression Therapy: Form-fitting material embraces your hand and provides gentle compression to reduce pain, inflammation and stiffness in the wrist and hand.
Open-Finger Desing: Gives you complete freedom to feel, touch and grip, so you can easily perform daily tasks with no restrictions.
Soft & Breathable: Lightweight, bresthable cotton-spandex material keeps your hands dry and comfortable while retaining therapeutic heat.
All Day Wear: Designed to be comfortably worn all day or night long in any temperature with maximun flexibility for both men and women.
Easy to clean: Simply wash gloves with regular laundry to keep fresh and clean.
Improves circulation. To speed up the natural healing process.
Incredible Offers
Only For The Next 24 Hours
BEWARE

of others who sell cheap imitations. Our quality is by far the best on the Internet.

 
---